Say Yes To Japan
45 years experience with Japan missions
Associated with the Christian Church / Church of Christ
DID YOU KNOW? Japan is counted as the world's second largest unreached people group.
Say Yes To Japan is an unofficial "bulletin board" to showcase Christian Church/Church of Christ missionaries in Japan and to network and share resources. We represent Japan and our missionaries every year at The International Conference on Missions (ICOM), usually in mid-November.

On This Site
Missionaries
Photos, summaries, and contact info for current CC/C of C missionaries.
Jobs
Specific ideas for working in Japan.
Resources
Organizations, general Japan info, Japanese language materials, and more!
Contact
Get in touch for personalized help.
Say Yes To Japan Also…
Educates on Japan's spiritual climate
Offers strategies for prayer and witnessing to Japanese living in the U.S.
Connects Japanese seekers to Christians and churches
Advises potential Japan mission workers (of all ages!)
Communicates with missionaries to encourage, assess, and meet needs
Networks with missionaries of other denominations, Christian organizations, campus ministries, etc.
You May Also Like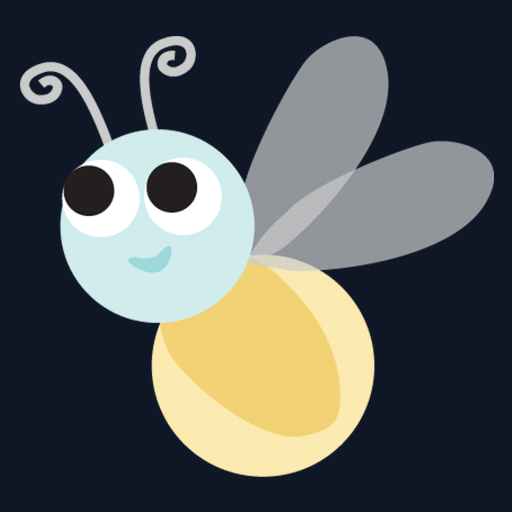 LynnLusbyPratt.com
The director of Say Yes to Japan also writes about the deep, the dark, and the funny. Some of the Bible-based content is about Japan and Buddhism.